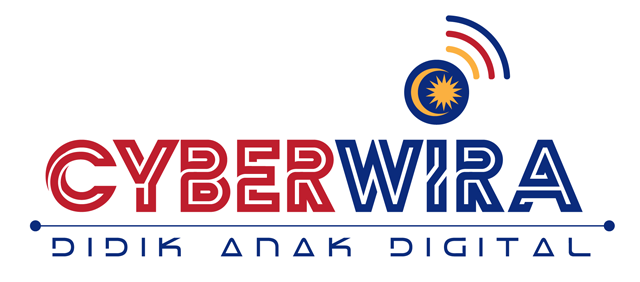 ---
We are raising the #digitalwhiteflag for our B40 students to have #digitalindependence.
---
This pandemic has affected many of us in many ways. Some have lost their jobs which has led to loss of basic necessities, while others have lost their lives. That is when the #whiteflag movement made its round - a cry for help by the vulnerable to stay alive.
Our children have not been spared. Due to the prolonged school closures, they were forced into an online world where not many are prepared nor ready to keep themselves safe and be responsible.
With all of them being online, do they know what they're supposed to do, or what they can or cannot share?
Would you allow your child to drive a car without a driver's license?
This is what is happening to our children when they are on the internet. They are "driving" around in a world with unfamiliar rules, regulations, best practises and will ultimately run into dan dangerous situations.
This is what we are advocating for – help our vulnerable children via the #digitalwhiteflag movement. Let's give them the awareness, skills, strategies and knowledge to stay safe and responsible online. This is what #digitalindependence is all about.
We are raising the #digitalwhiteflag on behalf of the B40 students - we need your help to ensure their safety, responsibility and well-being in this digital world by gifting this course to these vulnerable students.
We are counting on your generosity to gift this course to as many B40 students as you can, at only RM40 per child! When you buy for 1 child, we will give you one more for FREE. This is our gift to you. In the end, you will help 2 deserving children
---
---
---
Register now to raise #digitalwhiteflag
---
[le-academy-wc05-11]