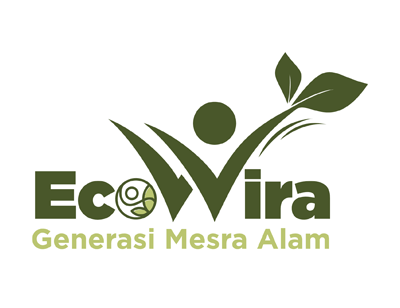 ---
(School Environmental Programme)
---
---
---
In November 2019, LeapEd worked with Roots and Shoots Malaysia chapter to launch the EcoWira Project. This innovative programme saw Malaysia's youth following in the footsteps of Jane Goodall, the famous environmentalist and scientist, and other well-known eco-heroes, to find solutions for their own local environmental issues. Click here to view the EcoWira launch video.
---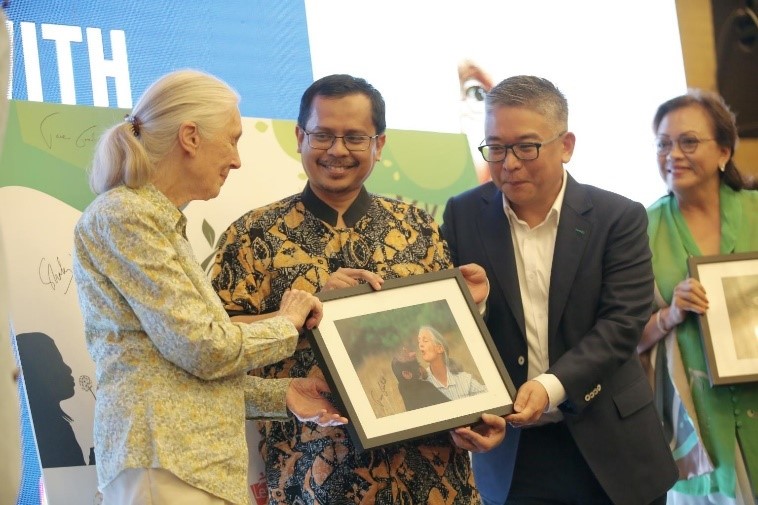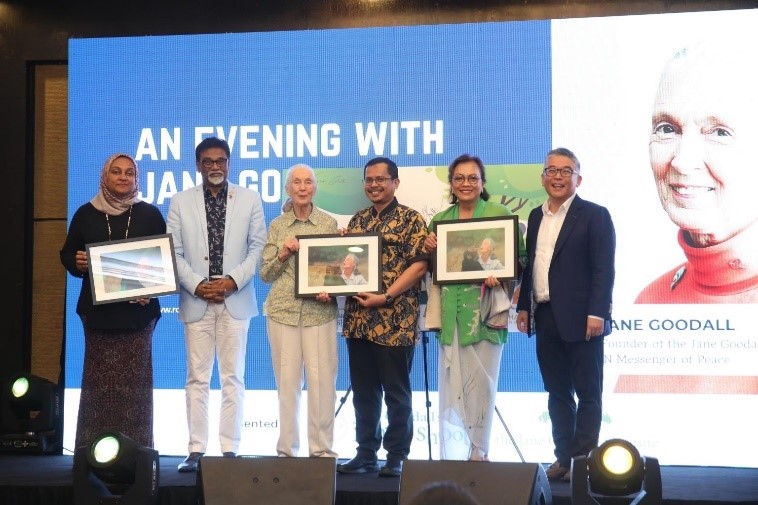 ---
The curriculum was specifically developed based on Project-Based Learning (PBL). By focusing on one topic, either the environment, animals or people, and using the Design Thinking Cycle, which requires participants to Empathise, Define, Ideate, Prototype and Test ideas, students will develop solutions for a related issue in their local community - whether it be starting a recycling system, improving the cleanliness of the surrounding community, growing a vegetable garden to supplement school lunches, or other identified needs.
By February 2020, EcoWira was launched in 40 identified Trust Schools, thanks to the commitment and drive of Principals, Senior Leaders, teachers, and students. With EcoWira, the youth of Malaysia are embarking on a project to change the quality of their lives and their communities.
Click here to view the EcoWira website.
Please contact us using the link below to find out more about EcoWira.
---
To find out more about EcoWira, simply click on the Contact Us button and tell us how we can help. We look forward to hearing from you.