RM40 to safeguard your child's digital future for a lifetime!
Also we will match your purchase and send the course(s) as gifts to B40 students.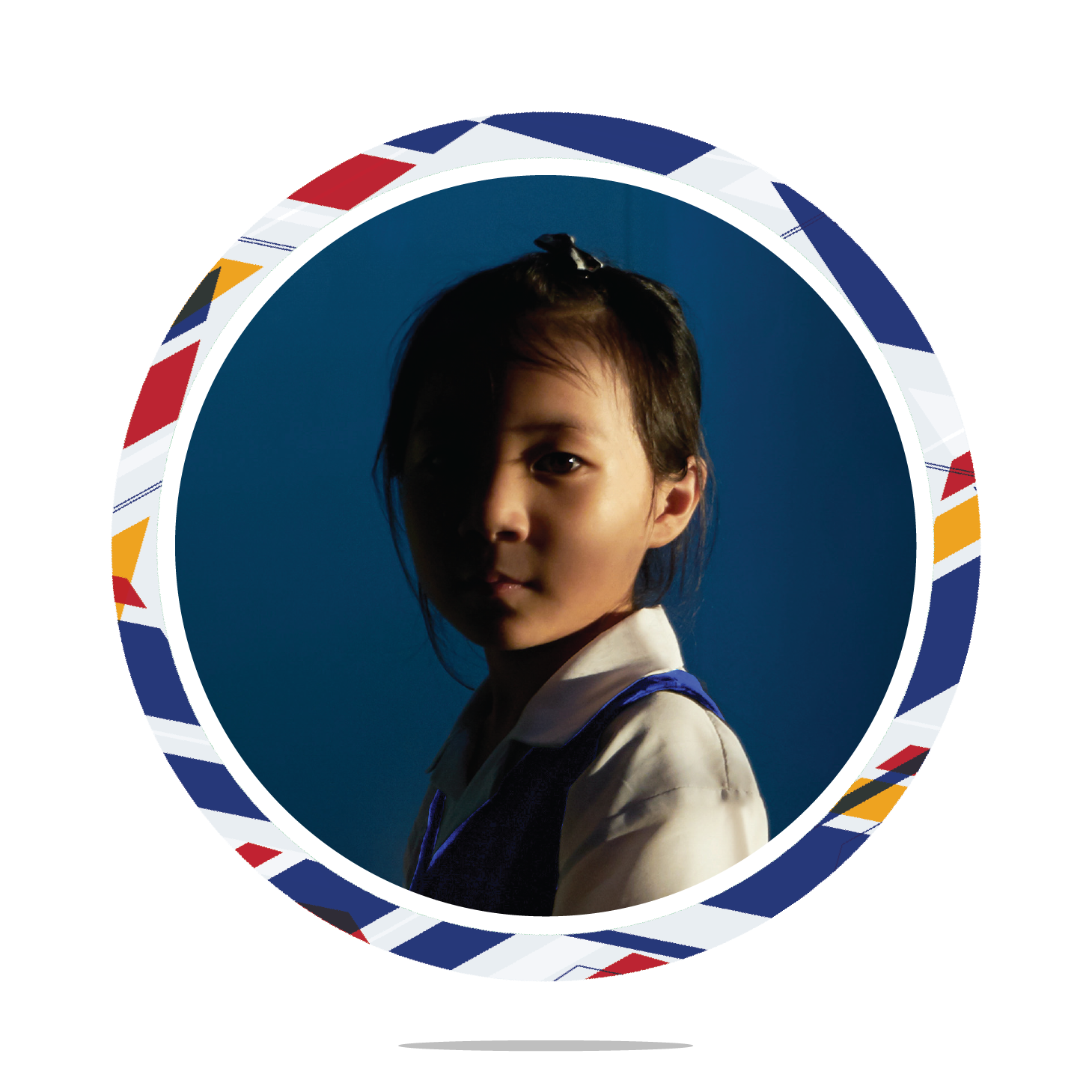 Do you need to raise your digital #whiteflag?
If you are a B40 student who wants to be safe, healthy and a responsible digital citizen, raise the digital #whiteflag NOW, and we will get it to you immediately
---
[popup_anything id="9308"]

What is ?
What's the best way to reply to a nasty comment? Are companies tracking you? And how do you buy stuff safely online?
8 interactive and fun modules, where you can develop skills and knowledge on 8 important concepts to be digitally savvy.
Calling all 13 – 18 year olds in Malaysia, let's build a vibrant and safe online world together.
Equip your child with skills to live in the digital age!​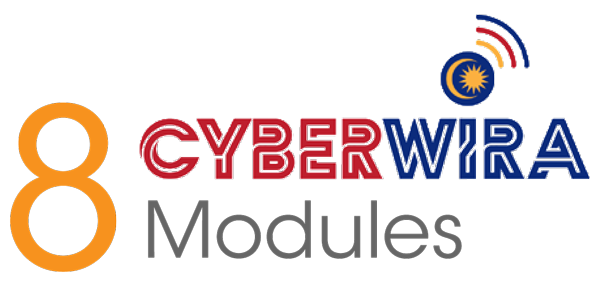 Tackle 2 modules a week or whizz through it in a day – the choice is yours!
Still not sure if this course is for you? Don't take our word for it.
Let's check out what other CyberWiras are saying
[testimonial_rotator id="8765" shuffle="true"]
Other ways to make a difference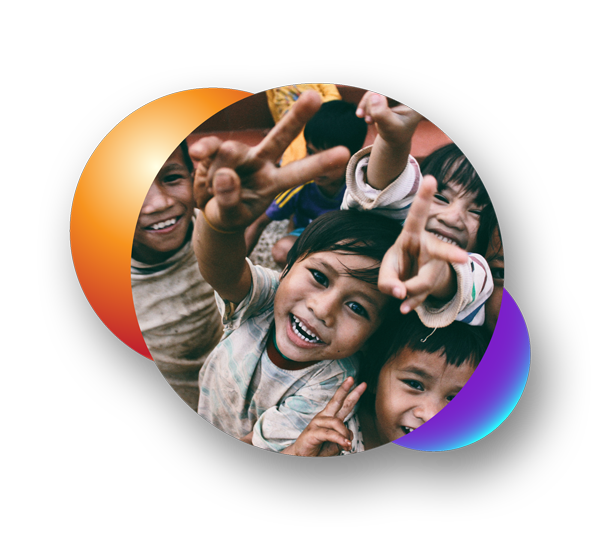 Interested to help more than a hundred B40 children?​
If you are an Organisation with a CSR fund to spend, this is an ideal cause. Click here to find out more!
[popup_anything id="6849"]
---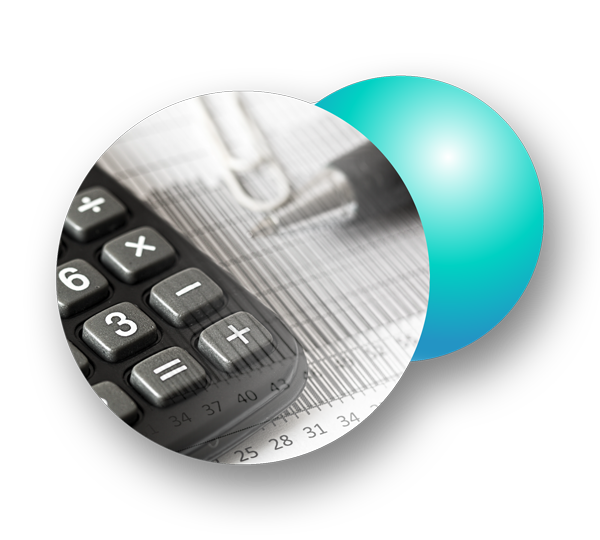 Do you need a tax exemption?
We are collaborating with PINTAR Foundation to help our B40 children — donation through them is tax exempted.
Any questions? We have answers for you!
---
To find out more about CyberWira, simply click on the Contact Us button and tell us how we can help. We look forward to hearing from you.