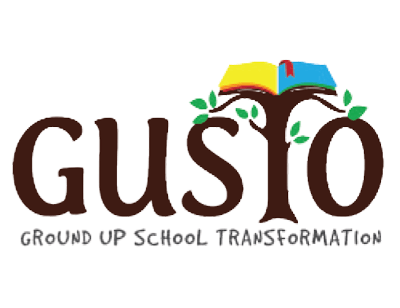 ---
(Ground Up School Transformation)
---
---
---
This programme involved two schools from Perak and three from Pulau Pinang. It was uniquely designed based on the principles of holistic school transformation. Its efforts were scaled up progressively over a three-year period.  
GUSTO  is focused on schools whose students are mainly from  families and communities at the low-end of the socio-economic scale. In this project, teachers play a pivotal role in promoting positive change in their schools and work towards enhancing their teaching by receiving instructional leadership support from  Change Teachers in their respective schools.  
---
To find out more about the Ground-up School Transformation Programme, simply click on the Contact Us button and tell us how we can help. We look forward to hearing from you.